How to block calls
Eyecon's block call list ensures that you control your phone, not spam.
Blocking phone numbers can be done through several methods:
Main menu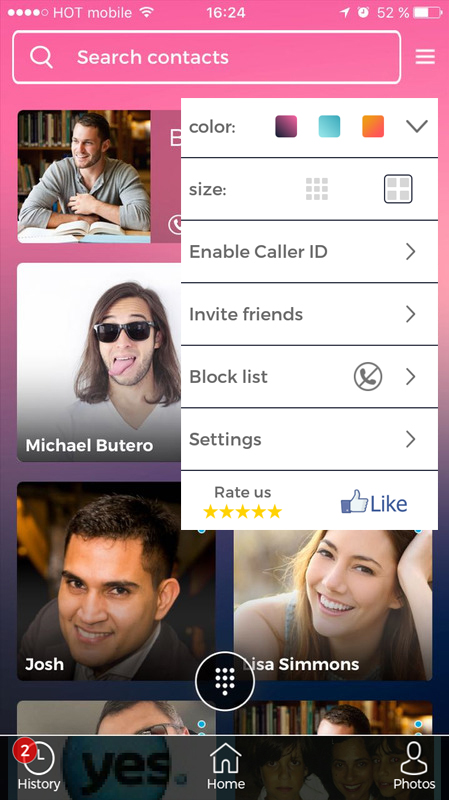 2. Contact profile from the more menu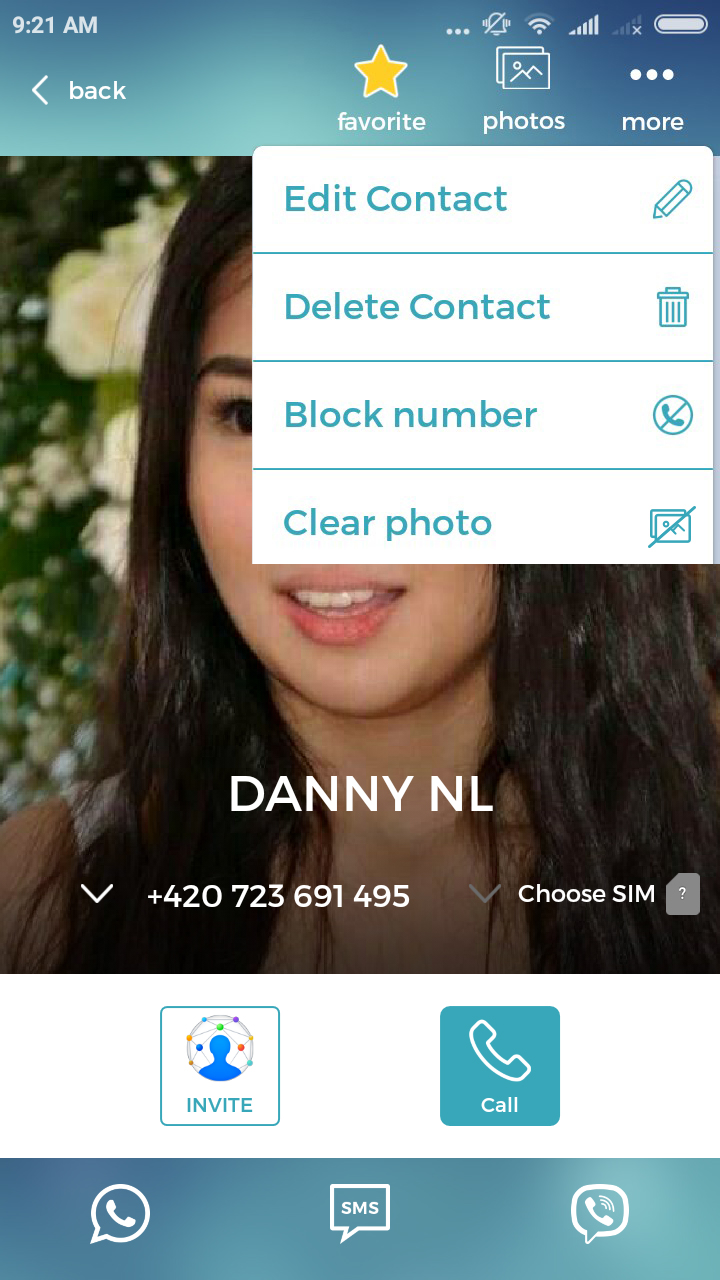 3. History logs when click on the "i"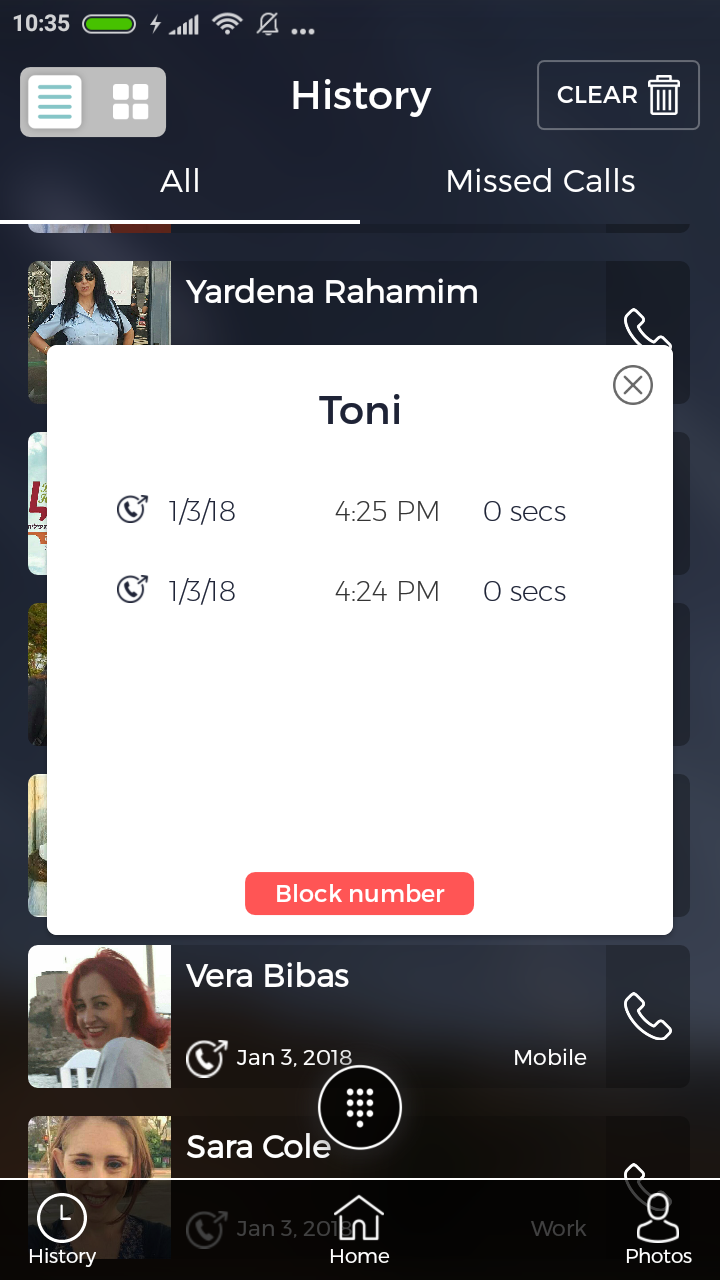 4. Add contact screen that also appears after phone calls, from the button on the top left.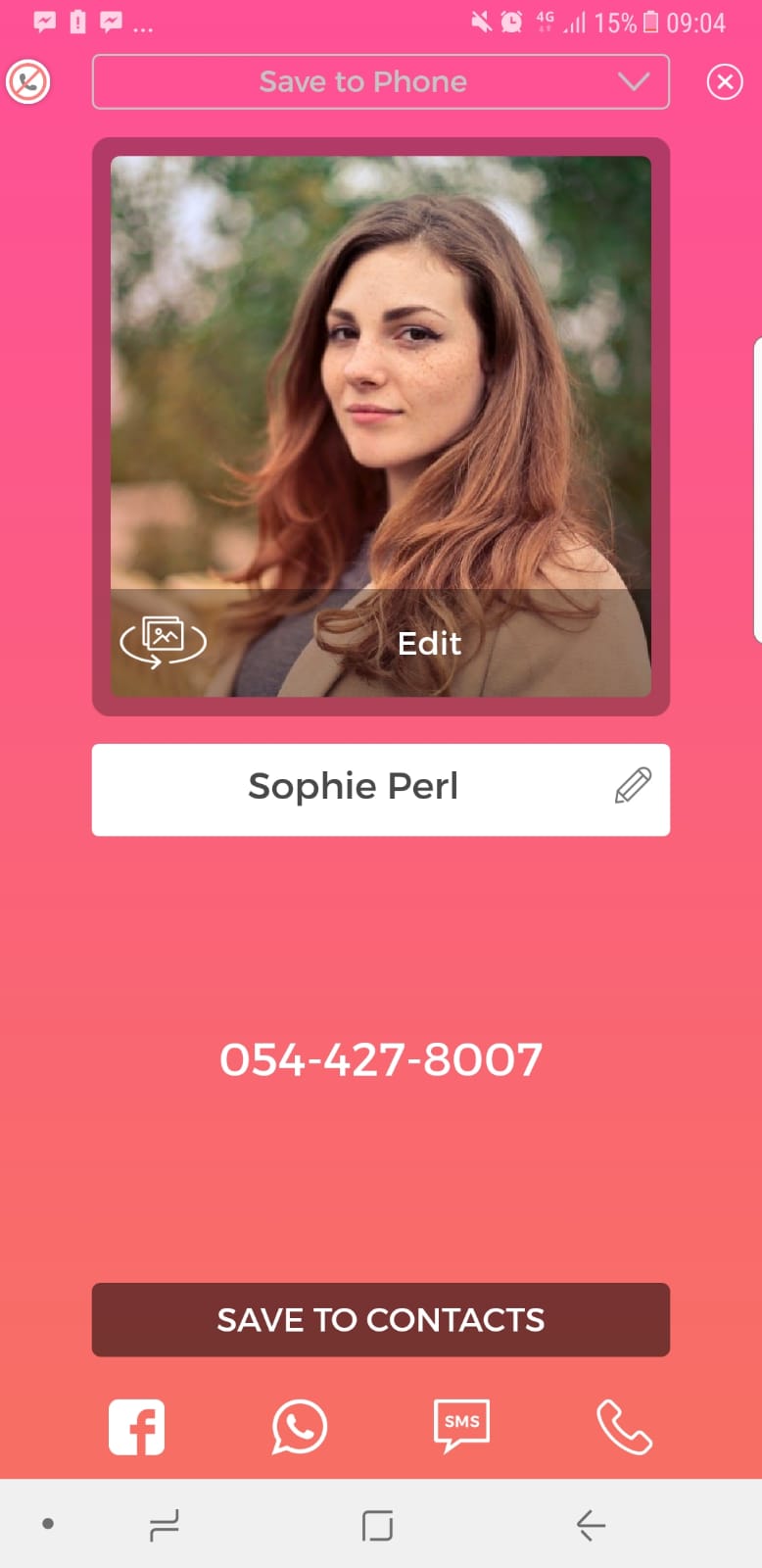 Choose your block method and save numbers to your list to ignore or decline calls.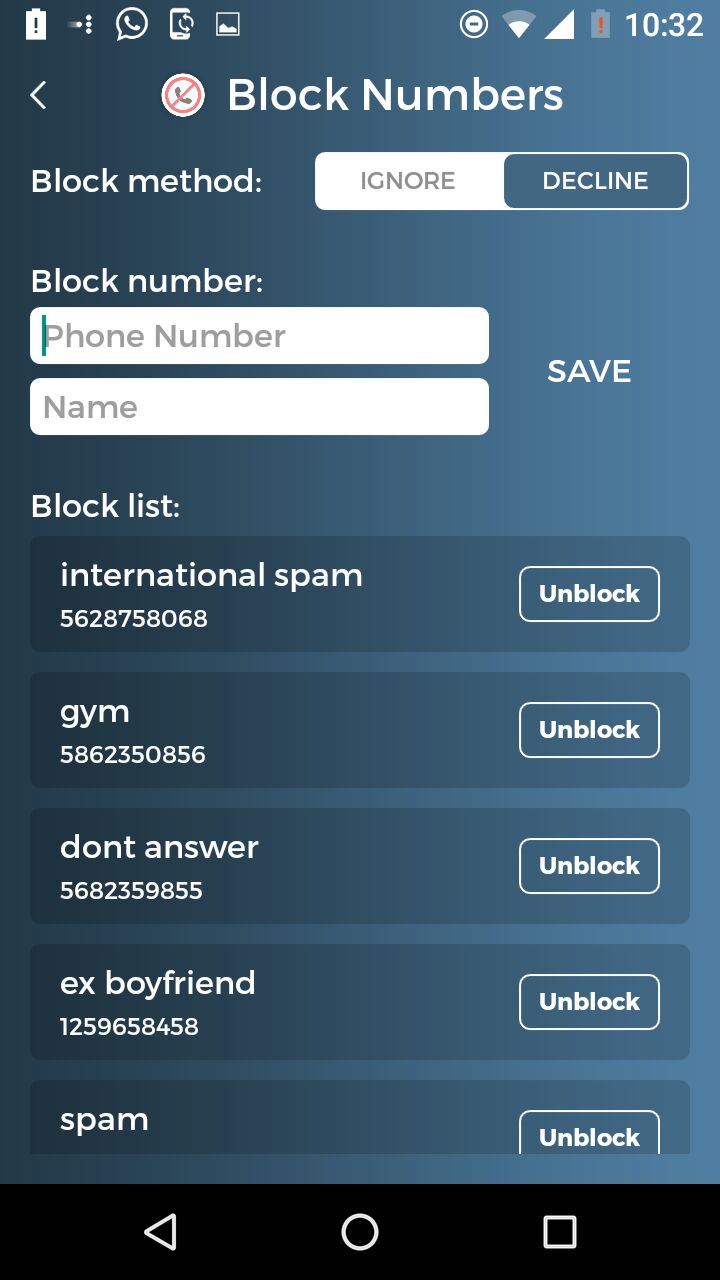 Once you've blocked a contact you will see the block icon on his / her profile and you can always click on it to unblock the contact.